The Complete Checklist for Indian Brides before Shifting to her Husband's Home
After the wedding, a bride needs to move to her husband's home and make his life beautiful with her love and care. But before doing so, she needs to list down the essential things that she will need in her husband's home. If you are a to be wedded bride who is fidgeting with packing her stuff then just quickly re-check the things which you will need in your husband's home.
A cute handy Makeup Kit is a must to do your own makeup.
Creams and lotions for keeping your skin healthy.
Facewash and Facepacks to keep your skin glowy and rejuvenated.
Hair Care Essentials to make your hair bounce with shine.
Whenever you'll experience a bad hair day trendy hair accessories will help you to hide the flaws.
With a blow dryer, curling wand and straightener you can be your own hair stylist.
Safety pins to pin the pallu of your saree and keep it in place.
Light Jewellery to adorn them on daily basis.
Designer Sarees and Suits for wearing them on special occasions.
Comfy daily clothes so you can be comfortable at home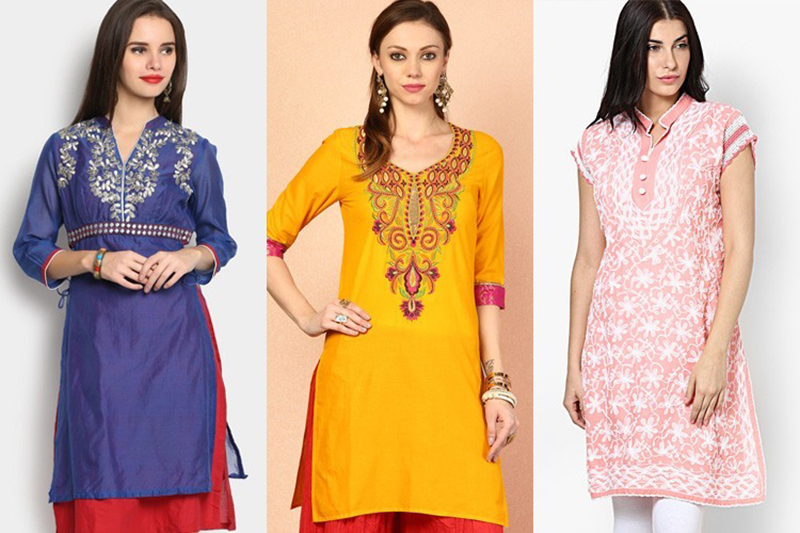 Trendy heels and flats so you can walk in style like a diva.
Stylish Handbags and Clutches so you can match them according to your attire.
Phone and charger to stay connected with your family and loved ones.