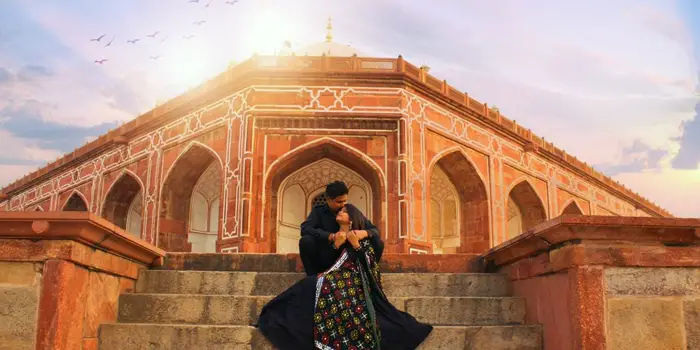 Pre Wedding Shoot in Humayun's Tomb, Delhi
Delhi is a historical city. Delhi is proud to have numerous world heritage sites. It is a centre of power. It is the capital of our country.
Humanyun's tomb, well known as Humayun Ka Maqbara in Hindi, is one of the romantic places for a pre wedding shoot. The well-lit tomb with its red and white hues, as well as the geometrically perfect architecture, will undoubtedly provide some breath-taking photographic opportunities.
Why Choose Humayun's Tomb for Pre Wedding Shoot ?
Hereditary Place
Negligible Costs
Mughal architecture
Beautiful garden
Address : Opposite Dargah, Nizamuddin, Mathura Road
Cost : Rs.30